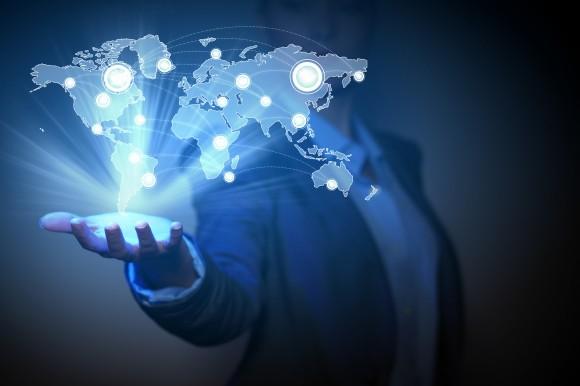 ​
Job Seekers / Candidates

We know that finding the right job can be a challenging and daunting task, but we're here to support you every step of the way. Our goal is to help you find a job that aligns with your skills, interests, and career goals.
We offer a variety of resources and tools to help you with your job search. You can explore our job board to find the latest job openings, or use our resume builder to create a professional and impressive resume. We also offer career advice and tips to help you navigate the job search process and stand out from the competition.
We believe that every individual has unique talents and strengths, and we are committed to helping you find a job that allows you to showcase your abilities and thrive in your career. So, whether you're just starting your job search or looking for a new opportunity, we're here to support you.
​
Employers Program

We understand that finding the right employees is crucial for the success of your business. That's why Future Hands offer comprehensive staffing solutions to help you find the best talent for your organization.
Our team of experienced recruiters works with you to understand your unique business needs and culture, and we use our extensive network and cutting-edge technology to identify top candidates that match your requirements. Whether you need temporary staff for a project, contract-to-hire employees, or direct-hire placements, we can help you find the right talent quickly and efficiently.
We take pride in our commitment to quality, professionalism, and exceptional service. Our rigorous screening and selection process ensures that we only present you with highly qualified candidates who are the best fit for your organization. We also provide ongoing support and communication to ensure that you are satisfied with our services and that our placements are meeting your expectations.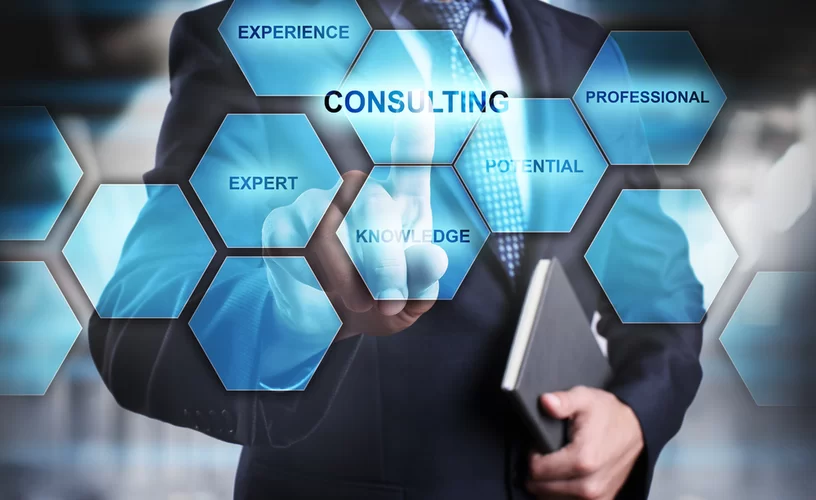 ​
Visa Application

Our team of experienced visa consultants provides expert guidance and support throughout the visa application process, from determining the right visa category for your needs to preparing and submitting your application. We have extensive knowledge of the visa requirements and procedures of various countries, and we stay up-to-date with any changes to ensure that your application is processed smoothly and quickly.
We take pride in our commitment to excellence, professionalism, and exceptional customer service. Our personalized approach ensures that we understand your unique needs and requirements, and we work with you to tailor our services accordingly. We also provide ongoing support and communication to keep you informed about the status of your application and to answer any questions or concerns you may have.
At Future Hands, we are dedicated to helping you achieve your visa goals and ensuring a stress-free visa application process. Contact us today to learn more about how we can assist you with your visa needs.
Programs:- LMIA, PR Applications, Express Entry, Work Permit, Study Permit, Spousal Visa, Super Visa, Visitor Visa